SATS 2022 Registration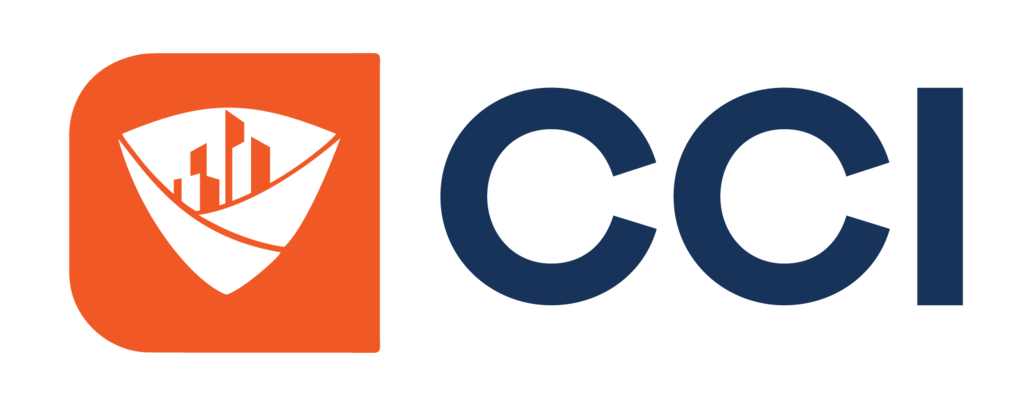 Monday, 1 February
→ Monday, 31 January 2022

Brooklyn Kampus
About
Dear student
We want to thank you for your continuous support and choosing to study through
City Changers Institure.
By studying through
CCI
, you will receive a 10% discount from SATS. To receive this benefit you will need to say you are part of a partnership and use the following code:
DOX001
All partnership students will assume full responsibility for their own administration.
To Apply: Please fill in the form first then you can use the link:
https://sats.edu.za
2022 Terms
Please remember 1st registration(you need to apply 15days before activation date of the Term)


Term 1 Term 2 Term 3 Term 4


1 Feb - 30 Apr 1 May - 31 Jul 1 Aug- 31 Oct 1 Nov - 31 Jan



Any general enquiries should be directed to
elaine.grobler@cci.ac.za


Elaine Grobler
Location
Brooklyn Kampus 112 Andersonstreet. Brooklyn
Info This event has now passed.